Bosmere is aiming to become an Eco School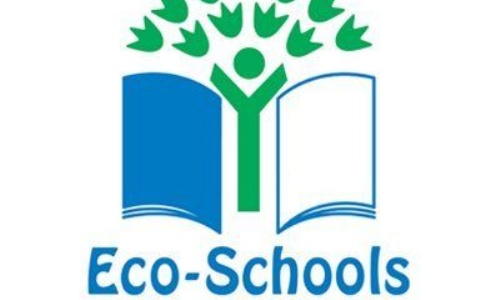 Stop Press….
Bosmere is hoping to become an Eco School this year!
Everyone at Bosmere is very excited to announce that we are going to embark on a journey this year to gain the Eco School status. With news every day making us more aware of climate change and the impact this has on our world and particularly that of our young people, we want to play our part and take action. The Seven-step framework guides, 'empowers and motivates pupils to drive change and improve environmental awareness in their school, local community and beyond'.
We have so much in place, that we already do at Bosmere, particularly as a result of developing our school grounds, that we hope to achieve the Bronze level by the end of the Autumn Term.
Mrs Fisk is going to run a lunchtime group to recruit some Eco Rangers and Ambassadors, who will be responsible for changing the habits of their peers and the rest of the school community.
If there are any adults or parents who would like to get involved, Mrs Fisk would love to hear from them and can be contacted via email: c.fisk@bosmere.hants.sch.uk
For more information about Eco Schools, the website address is: https://www.eco-schools.org.uk/
Watch this space …