Arrangements for the End of Term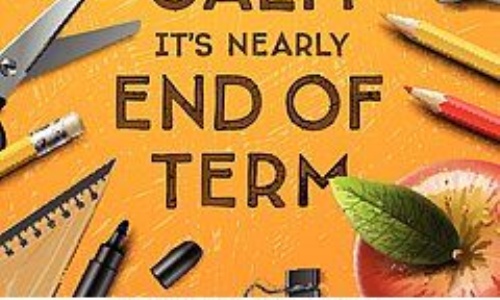 Arrangements for the End of Term - July 2021
Dear Parents
Many of you will have been following the Government's announcements about the further lifting of Covid-19 restrictions from 19th July. New guidance has also now been published for schools, which allows for the mixing of year group bubbles. However, given the fact that there is currently a high number of cases of Covid-19 cases in the area, and also the fact that we will at that point only have 5 days left in the current school year, we have made the decision to maintain the current operating system for the rest of this term.
It has been quite a year, with all of the changes we have been through and the restrictions which have been in place in school, and I want to take this opportunity to thank parents once again for all of your support in helping us to maintain as safe an environment as possible for your children. The commitment demonstrated by pupils, parents and staff has been phenomenal as we have learnt how to adapt to new ways of working together. It feels like we have been on an incredible journey as a school, but we are now emerging from the experience with greater strength as a school community.
Inevitably, there are aspects of how we have been required to operate over the last year and a bit that we will be very pleased to be saying goodbye to! However, there are also elements which have proved to be successful. Reflecting on all of this will help to shape the school for years to come. Planning how we will operate in September, some aspects will reflect a return to pre-Covid times; others aspects will be adapted and changed for the better.
I am just in the process of firming up all plans, taking on board feedback from pupils, parents and staff, then I will be writing again before the end of term to explain the arrangements for September.
Thank you all, once again, for your incredible support and understanding during the last year and in particular over the last couple of weeks; I know it has been extremely difficult for many of our families. We really do have a school community to be proud of.
Kind regards
Kathryn Robinson
Headteacher