Advice to All Parents - Positive Case of Covid in Year 4 Bubble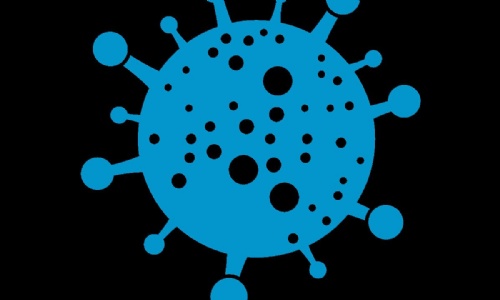 Advice to All Parents - Positive Case in Year 4 Bubble
Date: 5th July 2021
Dear Parents,
I am writing to inform you there has been a confirmed case of COVID-19 within Bosmere Junior School in the Year 4 Bubble.
We know that you may find this concerning but we are continuing to monitor the situation and are working closely with Public Health England. This letter is to inform you of the current situation. Please be reassured that for most people, coronavirus (COVID-19) will be a mild illness.
The children who have been in close contact with the individual who has tested positive for COVID-19 have received a letter informing them that their child must stay at home for 10 days.
The school remains open and your child should continue to attend as normal if they remain well. All parents, regardless of year group, should remain vigilant regarding COVID-19.
If you have any questions, please contact the school office on 02393 482988 or email on adminoffice@bosmere.hants.sch.uk.
Yours sincerely
Mrs Kathryn Robinson
Headteacher