Covid Symptoms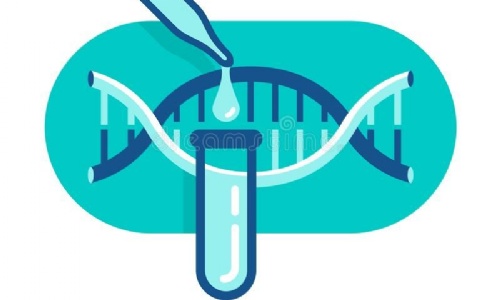 Covid Symptoms
Dear Parents
As a school we have been advised that if any child displays one or more of the Covid symptoms they should go for a PCR test.
A Lateral Flow Test will not show a correct result if symptoms are present. Therefore a Lateral Flow Test will not be a true negative result.
We appreciate this can be very frustrating as children develop coughs and colds all year.
Thank you for your continued support in our efforts to keep Bosmere Covid safe.