PE Kit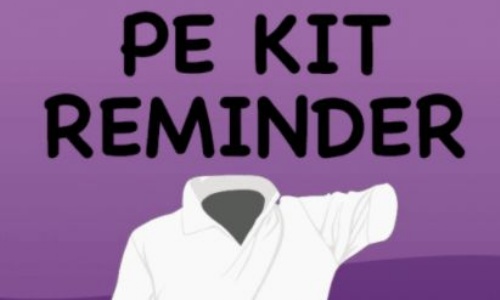 PE Kit
Dear Parents
Just a quick reminder please regarding PE kit.
Children should be wearing their house colour PE top and their school PE shorts to school on their PE days.
In the hot weather we are fortunate to be having at the moment, many children are wearing jogging bottoms and girls are wearing tights under their shorts. The children are becoming very hot by the end of the day, particularly during their PE lesson when they are running around.
Please could you ensure your child is wearing the correct PE kit to school on their PE days. If they have PE 2 days running a t-shirt as near to their house team colour as possible should be worn.
Thank you for your continued support.