Reading Diaries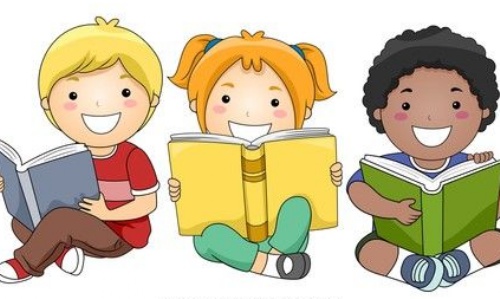 Message from Miss Melly, our English Manager
Dear Parents,
At the start of each half term, we check reading diaries for the previous half term for our 'Top Readers' in each class. These are pupils who have read most often at home and who have completed as many of the challenges in their books as possible. Traditionally, we hand out certificates to the 'Top Readers' in each class during the first Celebration Assembly after a holiday.
However, due to the turbulence of last term and the return to school in, once again, exceptional circumstances, we will not be awarding Top Reader certificates for last term, as recording in reading diaries was not always being chased in school. We will restart the monitoring of reading diaries this term. Thank you to you all for your continued commitment to reading with your child at home; the difference it makes to them in school is huge and fostering a love of reading is so important to a child's development.
If you have any questions or concerns, please do not hesitate to contact me.
Miss Melly
English Manager