Non-Uniform Day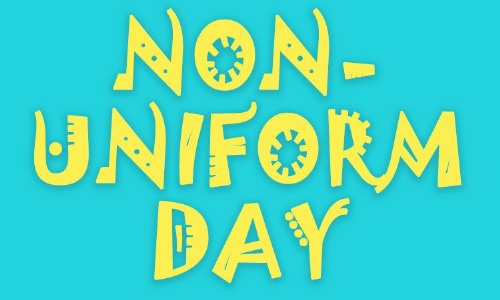 REMINDER:
Thursday 1st April will be the last day of the Spring Term.
Children may come to school in non-uniform, if they wish, and we do ask, please, for a £1 donation if they are taking part. This will go towards the PTA funds.
Wishing you all a very Happy Easter. School re-opens for the Summer Term on Monday 19th April.
Thank you for your continued support.