Resources from Virtual Coffee Morning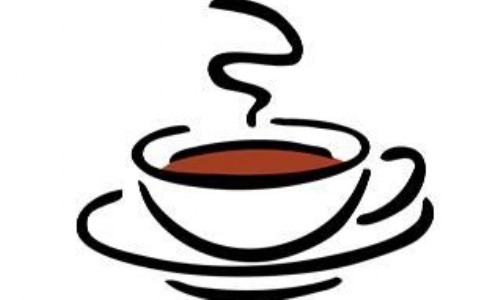 Friday 12th February 2021
Dear Parents
It was lovely to see a few faces at Mrs Lever's Virtual Coffee Morning today. It was great to chat about some common experiences and share ideas for keeping children motivated.
Please find attached the presentation and leaflet that were shared at the meeting, giving ideas on managing screen time and information about sleep.
We will be holding another virtual coffee morning next half term so watch out for further information. It would be lovely to see some more faces.
Best wishes
Kathryn Robinson
Headteacher