Office 365 & Microsoft TEAMS for remote learning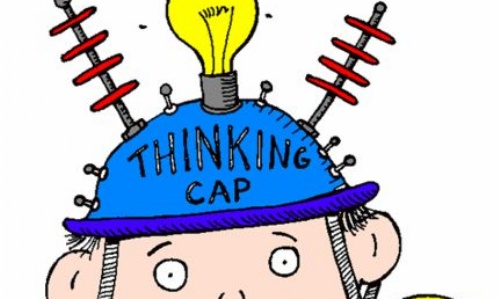 Dear parents,
Please read this information carefully.
Over the past several months our staff have been working hard to ensure that our children have free access to Microsoft Office 365. Members of our team have been working hard to secure funding from the Department for Education (DfE), making substantial technical changes to our current ICT setup and training the staff and children in the use of Office 365.
The COVID 19 Pandemic has revealed how essential it is for children to be able to work remotely and this will provide a universal provision for children attending Bosmere Junior School. In providing all our children with remote access to Office 365, we can ensure that every child has access to a range of online resources including:
Email (MS Outlook)
Desktop Publishing tools (Word, PowerPoint etc)
Microsoft TEAMS
We've attached our Office 365 Home School Agreement which includes details of how children can log onto Office 365 and some of the rules we would like the children to follow when working online. By using Office 365, you and your child are agreeing to abide by the guidelines set out in the agreement.
We've also produced a short and simple video that should help you understand how to support your child in using Office 365.
Click on the link to access the video: https://youtu.be/B9EDeqamu2M
Over the past half term, every child has logged into Office 365 within school, sent emails to their friends and teacher and even had an opportunity to complete an online 'assignment' in the ICT suite.
We are going to continue to build children's (and now parents') confidence in using Microsoft TEAMS by asking them to complete one online 'assignment'. Every child in the school has been asked to complete a Christmas Quiz via their Year Group Team between now and January 3rd. The quiz is located in the 'Assignment' section of TEAMS. Your child should be able to show you where this is.
If you need technical help, you can email the following TEAMS representative in each year group between now and December 18th.
Y3 Mrs Bramhall – r.bramhall@bosmere.hants.sch.uk
Y4 Mr Wood – l.wood@bosmere.hants.sch.uk
Y5 Mrs Browne – l.browne@bosmere.hants.sch.uk
Y6 Miss Calcott – r.calcott@bosmere.hants.sch.uk
Please do not worry if you have difficulties in helping your child complete this quiz – it is just one of our initial steps towards introducing our pupils to Office 365 and TEAMS.
Kind regards,
Mr John Adam