Clever Never Goes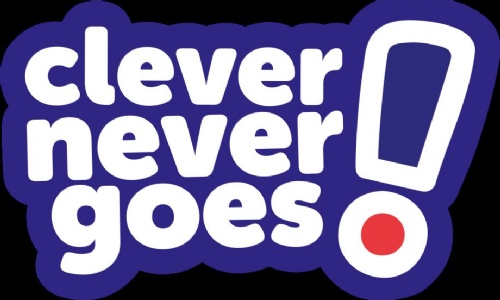 Keeping your child safe outdoors and online
Dear parents,
We have been asked by Hampshire Constabulary to share the 'Clever Never Goes' resources that they have produced to help children to know how to keep themselves safe when they are outside and online. It is an update to the 'Stranger Danger' approach that they have used to teach children in the past.
Here is a brief excerpt from their website:
Teaching children simply to avoid strangers doesn't work. Most strangers will help rather than harm children. Conversely, it is often people known to children that pose the greatest threat. That's why we've invented Clever Never Goes.
Clever Never Goes teaches children to recognise when someone (anyone) is asking them to go with them. We call this 'Go Spotting'. It's about giving your child practical safety skills and confidence to engage with the outside world.
There is a leaflet attached to this email that provides more information and we have included a link to the parent section of the website:
http://clevernevergoes.org/parents-2/