Books on Legs!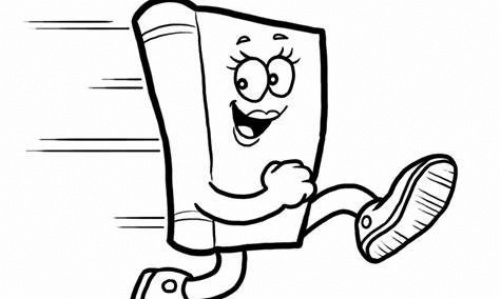 Books on Legs!
Dear Parents
As part of our drive as an Eco School to look for further recycling opportunities, and also to support children with easy access to books for reading at home, our Eco Club have set up a new 'Books on Legs' scheme.
We have now incorporated a bookcase into our recycling station in the school lobby. This will be stocked with old library books that are no longer required by the school and are free for families to borrow for as long as they like. You do not have to sign them out. When you have finished with them you can return them to the bookcase or you can pass them on to someone else. Our 'Books on Legs' Scheme will even be open in the school holidays on days when the school is unlocked so that Bosmere children and their families will always have access to plenty of books to keep them busy with reading!
If you have any pre-loved books at home that you would like to donate to this scheme, please hand them in at the school office.
Let's share a love of reading together!