Final few places for Spring Parent Support Programme - starts Thurs 11th May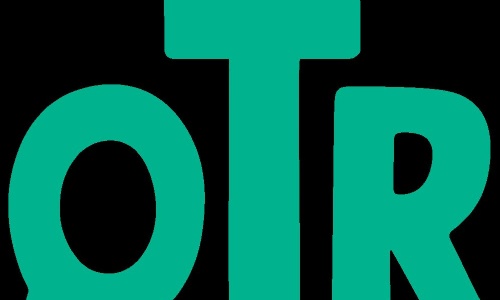 Final few places for Spring Parent Support Programme - starts Thurs 11th May
This course has had amazing feedback from parent / carers who found it to be a truly safe and well held space, with many keeping contact with fellow parents / carers afterwards.
If places are filled they will be automatically added to the summer course.
Self referrals to enquiries@otr-south.org.uk or they can self refer on the web portal by selecting 'group work for over 18s'.
Any questions or queries call 02392 474724