Industrial Action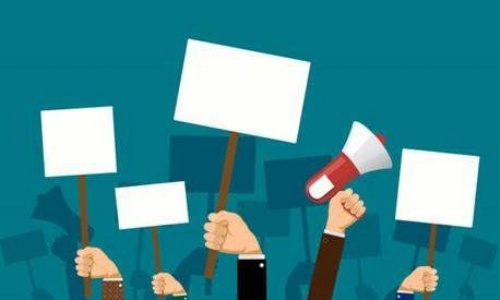 Industrial Action
Dear Parents
You may be aware from reports in the media that the NEU announced that it had met the legal threshold required in order to proceed with industrial action. Accordingly, it has announced several days of action with four affecting schools in the South.
Wednesday 1st February
Thursday 2nd March
Wednesday 15th March
Thursday 16th March
At this point it is not known if the dispute will be settled or whether there will be further periods of action. If the proposed action goes ahead, it is possible that we will have to close some classes. Therefore, we would advise parents/carers make a note of the dates in case they need to make alternative arrangements for their child. At this current time, I am not in a position to confirm which classes this may affect.
Thank you for your continued support.
Kathryn Robinson
Headteacher