PTA First Meeting and AGM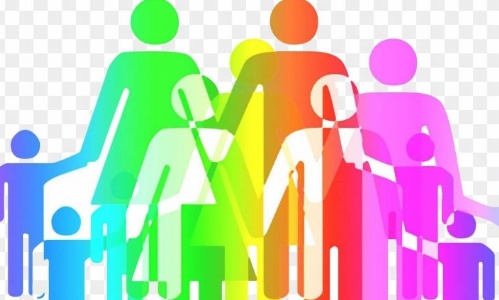 On Friday 30th September at 9am at school.
PTA First Meeting and AGM
Further copy of email, as the response form was not made live:
PTA FIRST MEETING AND AGM 
In past years, Bosmere Junior School has been very well supported by our Parent Teacher Association (PTA). Unfortunately, our committee members have slowly decreased over the past few years, although we have still managed to receive lots of support from parents when running events. The money raised at our PTA Events is used to purchase items which help enhance the children's learning both inside the classroom and outside on the playground.   We would therefore like to try to relaunch the PTA once again this year. We would also love to be able to appoint a new Chair Person, Secretary and Treasurer.
Our first meeting and AGM this year will be on Friday 30th September at 9am at school. It would be great to see as many parents there as possible, especially some new and enthusiastic faces! There will be a short AGM, followed by a meeting where we can talk about the organisation for the upcoming Halloween Disco and discuss further ideas for future events. Please would you complete the form on ParentMail confirming if you will be attending the meeting. You can also use the form to indicate that you would be prepared to take over one of the committee roles. If joining the committee is not something you could consider, you can also indicate whether you can commit to helping the school at special events.  Please could we ask you to complete the form even if you are not interested in joining the PTA.