Havant Family Support Service Support Groups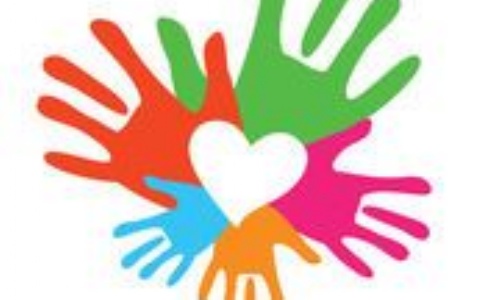 Information and Timetable for Autumn Term Support Groups and Courses
Havant Family Support Service Support Groups
I am pleased to attach the timetable for Autumn Term support groups and courses.
After our successful pilot for the last two terms with families calling to book themselves onto groups, we will be doing the same again for the Autumn term. Places are limited and families will be booked on a first come first served basis.
Course / Group booking number: 02392 441400
We are keen to avoid the build-up of waiting lists, so if families are unsuccessful booking onto a group, they will need to call back to book on when the next timetable is released. We will however, be having a reserve 5 in case of drop out and these 5 would get priority for next terms groups and courses.
Please note:
- If families require HENRY or Tots Talking, we require the attached Level 2 form in (Attached), as these two groups are run virtually across county. Please email forms into admin.havantfss@hants.gov.uk
- ACES and NVR require a pre-course assessment by the group facilitators, so families will be booking on for the assessment and will be contacted by facilitators prior to arrange this.
Thank you
Many thanks
Clair Emery
Senior Administrative Assistant – HCC Childrens Services
Technology Peer Advisor – Childrens Services
Havant Family Support Service
Sharps Copse Family Centre
Prospect Lane
Havant
PO9 5PE