Queen's Jubilee Celebration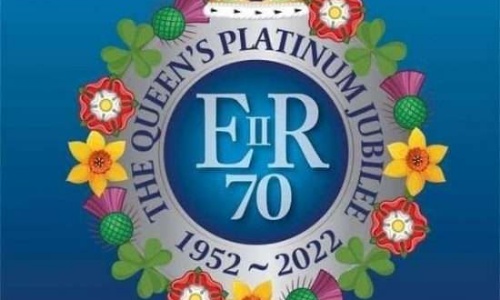 Activities, fun and treats on Friday 27th May
Queen's Jubilee Celebration
On Friday 27th May, we will be celebrating the Queen's Platinum Jubilee in school by having a whole day of activities, fun and treats for the children. Children can come to school on that day wearing red white and blue clothing instead of their school uniform. The morning will be spent in class preparing for the party, and doing other Jubilee based activities. Weather permitting, the whole school will assemble on the playground for a street-style lunch party together. The afternoon will have a selection of many different events for the children to take part in, including old-fashioned games and a 1950's style dance party.
The past 2 years of Covid have obviously brought many restrictions into our daily lives, including here at Bosmere. The Queen's Platinum Jubilee gives our school the wonderful opportunity to enjoy a sense of community and togetherness again. We hope to create a wonderful day for the children, to celebrate the Queen's 70 years on the throne and also to create special memories for all involved.
Attached is a selection of competitions that your child may take part in if they wish. They will be judged at the Jubilee party, with prizes for the winners and house points to all who enter. The children can enter as many of the competitions as they like.