Empty ice cream tubs needed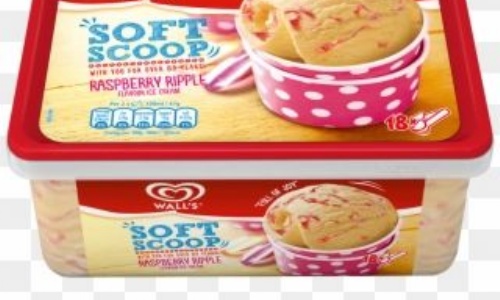 We need them for Superstars on 18th May. Thank you!
Empty Ice Cream Tubs
Dear Parents
We are currently pulling together plans for our PTA 'Superstars' fundraising event which will be held on Wednesday 18th May - more details to follow shortly!
For one of the planned events, we need to collect empty ice cream tubs with lids (1 litre size approximately, but it does not matter about the shape).
We would be very grateful if you could send any of these into school over the next few weeks!
Thank you.