Wildlife Friday Fundraising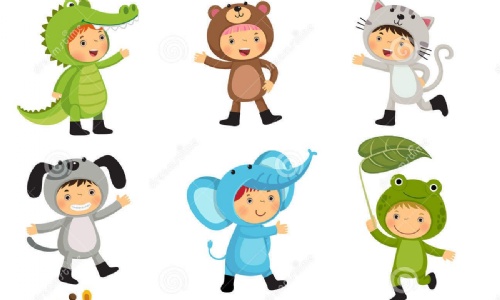 Announcing our fantastic animal costume winners.
Wildlife Friday Fundraising
Thank you to everyone who contributed to our Wildlife Friday - nearly £400 has been counted in our fundraising efforts for the RSPCA thus far!
There were some fantastic animal costumes across the school and the finalists were:
Olivia - 3D
Samantha - 3A
Sara - 3B
Ruby - 4S
Alanis - 4R
Shia - 4F
Regen - 5K
Lucy - 5LB
Charlie - 5JB
Jessica and Katie - 6W
Oscar - 6R
Toby - 6C
The year group winners were:
Sara Y3
Alanis Y4
Lucy Y5
Oscar & Toby joint winners Y6
Our 'Guess the number of the sweets in the jar' was won by Layton in 6W whose guess of 344 was the closest (only 7 away from the actual total of 337).
Our 'Guess the Name of the Cuddly Dog' was won by Amy in 5LB with the name of 'Chester'.
Thank you to everyone who took part and especially to the school council for their efforts in organising and running the events.