Visit by Ofsted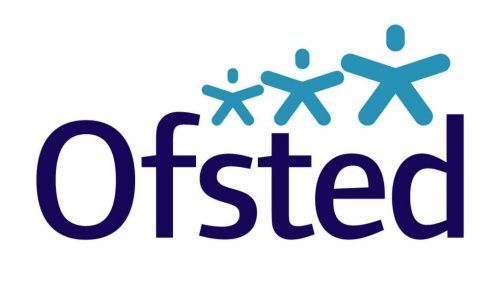 'Interim Visit' on Tues 29th Sept
I am just writing to inform you that we were visited today by two of Her Majesty's Inspectors (HMIs) from Ofsted, who were carrying out an 'interim visit'. These interim visits are carried out in order to reassure and inform parents, government and the public about how schools are managing the return to full education for all pupils.
The lead HMI will write a short letter following the visit, which will be shared with parents. The letter will summarise briefly the discussions inspectors had with leaders. This is to provide parents with information about what leaders are doing to help pupils back into full-time education. Letters will not provide any evaluation or graded judgement.
As soon as I receive the final copy of the letter, I will share it with you.
Kind regards
Kathryn Robinson
Headteacher