Video Images for School events on YouTube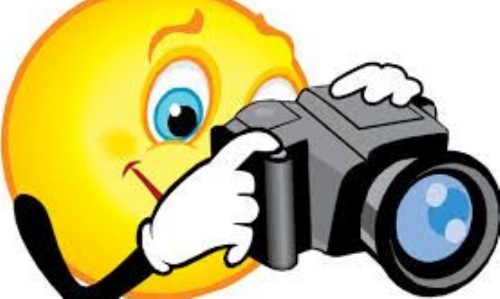 Parents' Permission Form on Parentmail
Dear Parents,
The restrictions caused by the COVID 19 pandemic means that there are events in our school calendar that we will have to cancel or change. We are constantly reassessing the risks involved in our school events and considering how we can do things differently this year. For instance, we know that at present we cannot invite parents into school for class assemblies. We have also taken the difficult decision to cancel the Christmas Fair this year and hope we might be able to hold an alternative event in the Summer Term. However, we would still love to be able to share some of the presentations and drama that the children work on for assemblies and Christmas.
We would like to film events such as class assemblies and then share these videos with you on YouTube. These videos would be 'unlisted'. They would only be accessible to people who are provided with a link, which we would distribute via ParentMail. They would not appear in search results on YouTube.
Please can you complete the form on ParentMail to indicate whether you would be happy for your child to be filmed for school events such as class assemblies and for the videos to be distributed in this way. If you are not happy for your child to appear in a video, they could be involved in the 'behind the scenes' production of the video or could just have their voice recorded as part of their contribution to class assemblies and other events.
Please indicate on the form which would be your preference for your child.
Thank you