Parent Consultation Meetings Reminders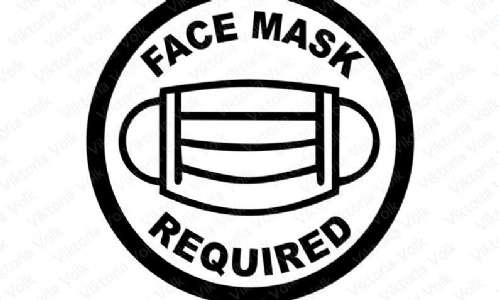 Thurs 18th evening and next week
Parent Consultation Meetings Reminders
Dear Parents
We are looking forward to meeting you for Parent Consultations tomorrow evening (18th November) and throughout the week next week. Today, your child will have brought home their Milestone 1 Assessment Report and a Collaborative Mentoring Sheet which they have completed in class. Please make sure you look for this in their bag! These sheets will form the basis of the discussion at the meeting.
It is really important that pupils are also present at the appointment, so please ensure you arrange for them to attend with you if your appointment is out of school hours. If you have booked a face-to-face meeting in school, please can we remind you that we have asked that parents wear a face covering. This is particularly important with the increase in cases we are experiencing at the moment. If you have booked a virtual appointment, you will be sent a link to the meeting so look out for this email.
If you have not yet booked an appointment, please telephone the school office and they will be happy to help you arrange one for you.
Kind regards
Kathryn Robinson
Headteacher