Bosmere PTA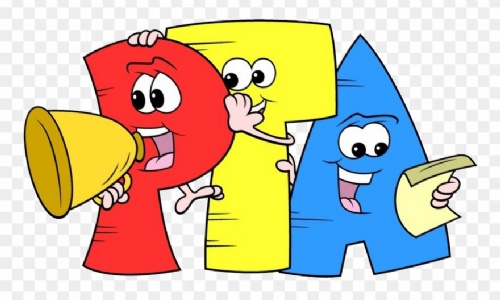 Bosmere PTA
Dear Parents
We held our PTA committee meeting on Wednesday 3rd November. As you will see from the minutes which are attached, only 3 parents actually attended the online meeting, along with 5 members of staff from school. I would like to extend my thanks to these parents and the members of staff for the commitment they have shown.
Because of the lack of support at the meeting from parents, the decision was made that it was not viable to continue meeting as a PTA committee. I really do not believe the lack of attendance at the PTA committee meeting is a true representation of the enthusiasm and support provided by our parents for events we hold in school. The fantastic attendance at the recent Harvest Assemblies and the Year 5 PBL presentation afternoon was testament to this. I just think that maybe supporting through attendance at a committee meeting is possibly not something our busy parents feel they are able to do at the moment and I totally understand this.
Over the last year, the PTA has raised the funds for:
An author visit
A pantomime for the school
Book bags and water bottles for new Year 3 children
Playground leader hats
Leavers Party for Y6 children
The lack of a PTA committee will not stop us continuing with fundraising events throughout the year. We will ask for parental support at each event individually as required. At the end of the academic year, we will then try to rejuvenate support and ascertain whether or not it will be viable to form a committee for next year. We will still hold an AGM at the start of next year.
Please do contact the school if you feel you are able to support what we are doing this year in any way; I really do hope that we can get back to running a full PTA some time in the near future if we can gain enough support!
Kind regards
Kathryn Robinson
Headteacher