Change of INSET day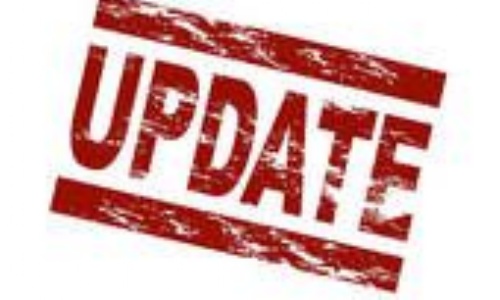 25th April now changed to 28th February 2022
Change of INSET Day Date
Dear Parents
Due to a change of the booking for the Y6 residential, it has been necessary to move one of our INSET Days this year. The INSET Day planned for 25th April will now be moved to 28th February.
The dates for the remaining INSET Days this year are now:
Tuesday 4th January
Monday 28th February
Friday 8th July
Do please get in touch if this change of date causes any problems.
I hope you all have a lovely Half Term holiday
Best wishes
Kathryn Robinson
Headteacher