Covid-19 Update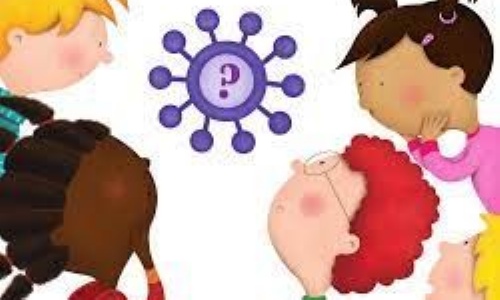 Covid-19 Update
Dear Parents
As we move into this next phase of living with COVID-19, it is inevitable that we will experience cases within our school community. Given that schools are no longer responsible for contact tracing, and that positive cases do not require potential close contacts to be sent home from school, we will not be informing all parents of individual cases as they occur.
We have, however, made the decision to send an email the parents of children in the same class as the positive case, advising them to access a PCR test for their child. The expectation remains that all children who are close contacts continue to attend school, unless their PCR test comes back as positive.
We will, of course, continue to monitor the situation and will work closely with Public Health England if the number of cases escalates to meet the thresholds for considering further steps. If this occurs, further measures could be introduced.
Please do not hesitate to get in touch with me should you have any questions.
Kind regards
Kathryn Robinson
Headteacher