Updated Arrangements for Keyworker / Vulnerable Children Accessing School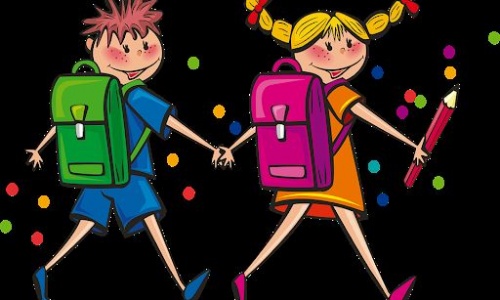 Updated 6pm on Tues 5th Jan
Dear Parents
Today has been very successful with our keyworker / vulnerable pupils in school. Everything has run very smoothly. There are a couple of changes that we would like to make in order to further improve systems.
Dropping Off
From tomorrow we will be using the main gate only for dropping off in the morning. The Park Road South gate will remain locked.
PE / Games Lessons
With fewer children in school, we are now able to offer each year group an additional PE / Games session. Children will need to come to school wearing their games kit on two days each week:
Year 3 - Monday and Wednesday
Year 4 - Tuesday and Friday
Year 5 - Wednesday and Thursday
Year 6 - Monday and Thursday
Collection Arrangements
This will remain the same as it was today with no changes. Both playground gates will be opened as exits. Parents collecting children enter the school site through the small green gate on South Street.
Thank you for your patience as we continue to adjust plans to ensure the most effective provision.
Kind regards
Kathryn Robinson
Headteacher