Expectations for Accessing a Keyworker / Vulnerable School Place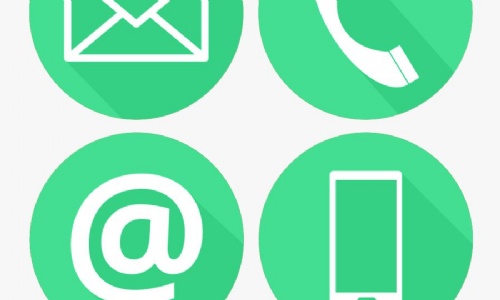 Dear Parents
I just want to start by thanking so many of you for all of your messages of support, both through email and through our FaceBook page. Your kind words really do mean a lot to everyone, particularly as we work through such an unpredictable situation! I think it is also worth sharing with your that, prior to the government's announcement yesterday, every single member of staff at Bosmere was prepared to come into work to support with the education of your children, in spite of the guidance which the unions have been giving. I continue to feel extremely proud to be the Headteacher of such a wonderful school with such positive staff, children and parents.
I would like to clarify our expectations for places for keyworker / vulnerable pupils in school. We will not be operating a system where children can come into school on some days and not others. It will simply be too difficult to manage the learning effectively if this were to be the case. Children accessing the provision in school will be expected to be in school each day and to be completing the full day at school. The keyworker children who have already joined us today have settled beautifully to their learning and are all working in year group bubbles. Their learning will be overseen by the different teachers in the year group. I appreciate that some of you may be keyworkers and may not have accessed a place today as you are still deciding whether or not you want to send your child into school. If this is the case, I would appreciate you emailing or telephoning the school by Friday 8th January at the latest to inform us that you will require a place. This will allow us to plan effectively. We are also in the process of ensuring all of our vulnerable pupils know that they have a place they can access. Mrs Lever is making telephone calls to these families today.
There will be further communication later on today regarding remote learning and with any updates for arrangements for keyworker and vulnerable children in school. I know there are still lots of questions out there so I appreciate your patience as we make decisions and work our way through ironing out any problems which may arise.
Thank you once again for all of your support.
Kind regards
Kathryn Robinson
Headteacher