HENRY See, Hear Respond online courses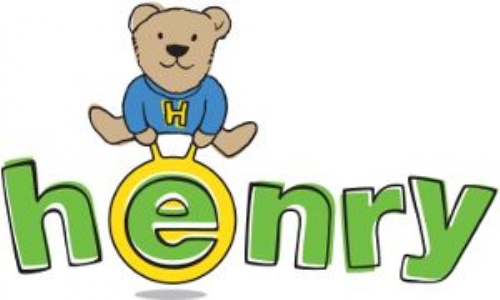 Don't miss out! There are only another few weeks left to sign up for a place on our See, Hear, Respond online groups. Please could you promote this free support, provided by HENRY in partnership with Barnardos and comprising of 4 x 1.5hr small group online sessions, through your Social Media/websites etc and share this information and the attachment with your contacts.
Visit www.henry.org.uk/see-hear-respond to find out more and sign up. Parents can self-refer via the online form or use a Freephone telephone number, or they can be referred by a supporting professional.