Ofsted Inspection Report - Bosmere remains 'GOOD'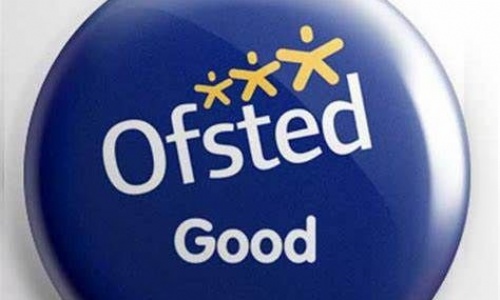 Inspection report downloadable here
Ofsted Inspection Report
Dear Parents
I am pleased to be able to inform you that we have now received the report following the Ofsted inspection. This is attached for your perusal and will also be available on our website.
We are exceptionally proud of the outcome that Bosmere remains a Good school and of the many wonderful comments in the report.
Thank you, as always, to all parents for the part you play in making Bosmere such a special place for our children.
Best wishes
Kathryn Robinson
Headteacher
Feb 2023