Coats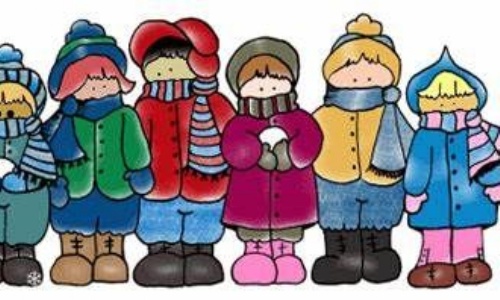 Reminder to bring a coat to school
Coats
As the weather is now very unsettled and we are experiencing a lot of rain, could you please ensure your child has a coat with them every day at school.
Children will not be allowed out during wet break if they do not have a coat at school.
Thank you for your continued support.