Whale Watchers Competition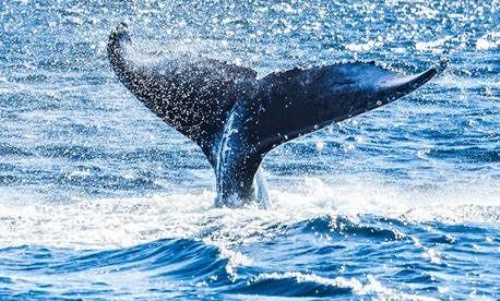 Entry deadline Tue 11th October
Whale Watchers Competition
In Monday's assembly, we launched a competition for the children to create a unique and eye-catching design for a BRITA recycling bin that will inspire people to reduce, reuse and recycle to protect the environment. BRITA is working with Whale and Dolphin Conservation (WDC) to help tackle single-use plastic pollution which has devastating effects on marine life including huge animals like whales and dolphins.
The attached poster gives you more details.
Entry forms are available from the Bosmere School library. Please return completed entry forms to the library by Tuesday 11th October.
The winning entry will be awarded £3,000 for their school to spend on a sustainability initiative of our choice.
Many thanks for your support.