Lunchtime Supervisory Assistant Vacancy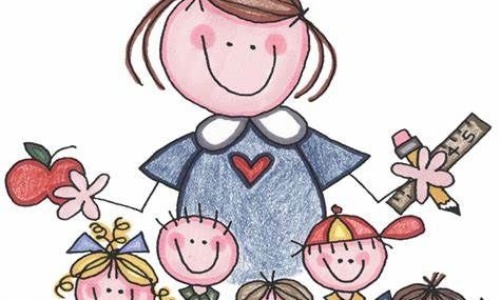 Closing Date: 15th August at 12 noon
Lunchtime Supervisory Assistant Vacancy
Bosmere Junior School
Closing Date: 15th August at 12 noon
Interview Date: Friday 26th August
Start Date: Thursday 1st September
Contract/Hours: £9.50 per hour – 6.25 hrs per week
Salary Type: Support Staff
Email: a.reilly@bosmere.hants.sch.uk
We are looking to appoint a Lunchtime Supervisory Assistant to join us in September 2022 to work as part of our committed and hardworking lunchtime team. The successful applicant will:
Oversee the care, safety, welfare and supervision of children during the lunch break, in the playground, dining hall and other areas, ensuring that the whole lunchtime experience is as positive as possible for the children.
Be a team player who can help make the lunchtime experience fun and enjoyable for all children.
Be able to work well with others under guidance and show own initiative.
Interact positively and establish good relationships with all children and colleagues.
This job attracts a salary of £9.50 per hour with pro rata paid holidays. The lunch staff work from 12pm to 1.15 pm Monday to Friday during the school term
If you are interested in applying for this position and/or require assistance completing the application form, please email - Alison Reilly at a.reilly@bosmere.hants.sch.uk or call 02392 482988 Ext 203