A Message for Year 6 Pupils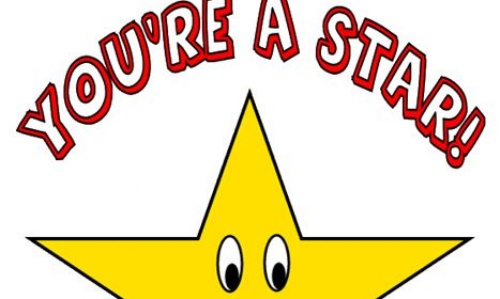 SATs tests don't tell us everything about how wonderful you are!
A Message for Year 6 Pupils
Dear Year 6 pupils,
Next week you have your SATs tests for maths, reading, spelling, grammar and punctuation. We know that you have worked hard to prepare for the tests and some of you are feeling worried or anxious about next week.
Tests can be important and can help us to understand some of the things you've learned. However they do not tell us everything about who you are as individuals. They do not tell us about your kindness or generosity. They don't measure your resilience or how much you've matured in the past four years at Bosmere Junior School. It's nearly impossible to show off your originality, creativity and fantastic personalities in a SATs test.
In short, tests do not tell us the most important things about the amazing young people you have become. They don't tell us about the amazing things you will do in the future. At Bosmere our motto is 'Growing Lifelong Learners'. We value the journey that you are on for your entire lives. Every member of staff is proud to have been part of your journey during the past four years and we are incredibly proud of your wonderful achievements and those that are yet to come.
This weekend make sure you enjoy the weather, get some fresh air and come into school feeling well-rested and confident that you'll do your very best…that is all anyone can ask.