Sunflowers for Ukraine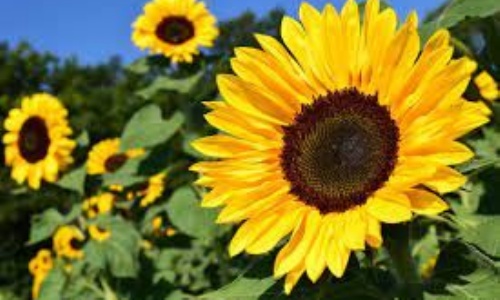 What we are telling the children.
Sunflowers for Ukraine
Dear Parents
We are acutely aware in school of the situation in Ukraine. Many of our children may be experiencing a range of emotions, hearing about what is taking place, and we are keen to be able to acknowledge the situation and give them a chance to reflect, without overwhelming them and over-informing them.
We have put together a PowerPoint which is being used in classes. It is attached so that you can see what we have said to the children and can support them at home too. Each of the children will get the chance to decorate a sunflower, the national flower of Ukraine, filling it with their thoughts and feelings or writing a message to the people of Ukraine. It will be an opportunity for personal reflection. The sunflowers will be displayed in school and at St Faith's Church as a symbol of unity and community.
Please do not hesitate to contact me if you have any questions.
Kind regards
Kathryn Robinson
Headteacher