Traffic on South Street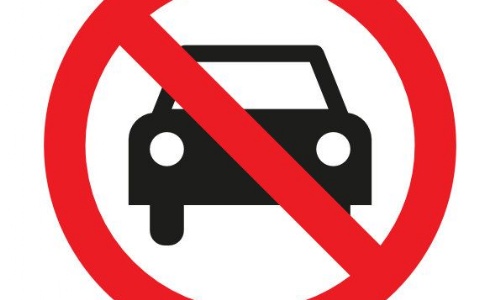 Reminder from Mrs Robinson
Traffic on South Street
Dear Parents
I regularly write to you about traffic issues on the roundabout at the bottom of South Street and, unfortunately, it seems that once again we have reached breaking point with parents parking / stopping illegally around the roundabout on a number of occasions last week. This leads to:
Increased risk to pedestrians trying to cross safely to Juniper Square or proceed further up South Street
Heavy traffic leading to vehicles being unable to move up or down the street and local residents trapped on their driveways for extended periods of time
Vehicles parking on the pavement which prevents pedestrians from walking safely around the roundabout
Emergency vehicles potentially unable to access the school building to respond to an emergency (e.g. medical issue or fire)
Motorists with 'Blue Badges' for a disability who can park on the double yellow lines but are unable to because the space is taken up by drivers parking illegally
We really do appreciate that the location of the school presents challenges for collecting children who live beyond a 'walkable' distance, but parking on the roundabout is not the solution. We have always asked parents to park at Tesco, Bulbeck or one of the other local car parks offering free parking to parents at pick up and drop off times, then walk to the school to collect their children. This is primarily for the safety of your children.
Sadly, there were also two occasions last week when it was reported to me by local residents that Bosmere parents had been extremely rude and disrespectful, including the use of some extremely inappropriate language and gestures, when they had been challenged about their parking. This is particularly concerning, as there were children present at the time. I was told by one of these residents that she chooses not to send her children to Bosmere purely because of her experience with some of our parents. I find this incredibly frustrating and disappointing, as the vast majority of our parents are wonderfully supportive and I know are equally horrified at the example being set by the very small minority. We work very hard at Bosmere to instil in our children the values of respect and empathy.
The traffic wardens and community police will continue to support us in monitoring the situation on the roundabout, issuing tickets where needed. Please could I once again ask all parents to support us in ensuring we maintain the good name of Bosmere in our local community and that we work together to keep our children safe.
Kind regards
Kathryn Robinson
Headteacher