School Photographer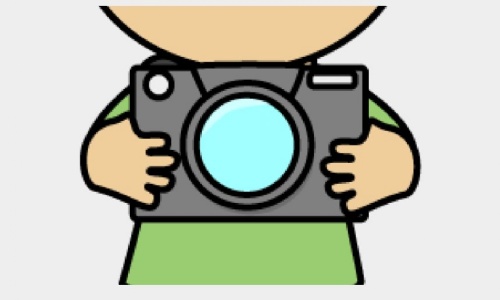 Visiting on Thurs 11th Nov
School Photographer
Dear Parents
The school photographer will be visiting on Thursday 11th November. All children will be photographed individually and any children with siblings at Bosmere will be photographed together during the school day. (Class and sport team photographs will be taken in the summer term).
Please ensure your child is wearing the correct school uniform. Children who have PE on Thursday will need to wear their school uniform but may wear their trainers so they are able to take part in PE later in the day.
Reminders please:
No large fancy hairbands/bows/flowers
No extreme hair styles. Children should not have their hair dyed or bleached. Hair cuts should not be any shorter than grade 2 and shaved patterns are not acceptable
1 pair of small stud earrings are permitted
Family group photographs of pupils with their non-Bosmere siblings will be taken between 3.30pm – 4pm approximately). No appointment time will be given. These will take place in the music/drama room. Please enter school by the green side gate in South Street and make your way to the music/drama room. Entry will be by the patio doors.
If you would like to have a family group photograph, please complete the form on ParentMail by Wednesday 10th November.
Thank you for your continued support.